3 Home Development Trends 2022
New year is just around the corner, and now it's time to sum up the year that goes away!

Previously, we've already looked at some interior design trends, but today we're taking a look at what building trends were on rise this year.
1. Green building.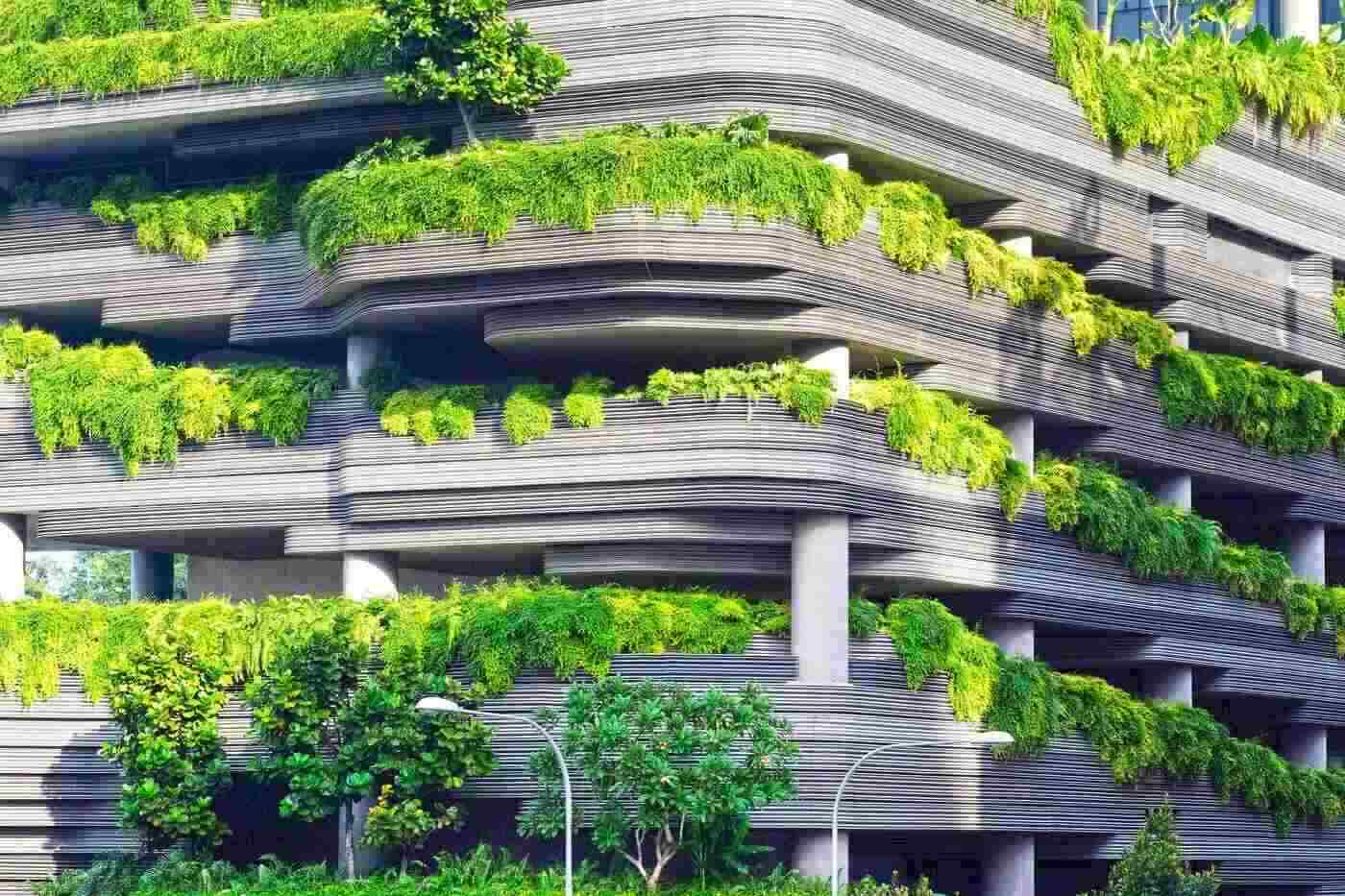 As climate change becomes more and more evident, people start to think about sustainability more. Green building is in trend!
Data shows that homebuyers list energy efficiency as their top three concerns when getting a new home.


2. Custom style.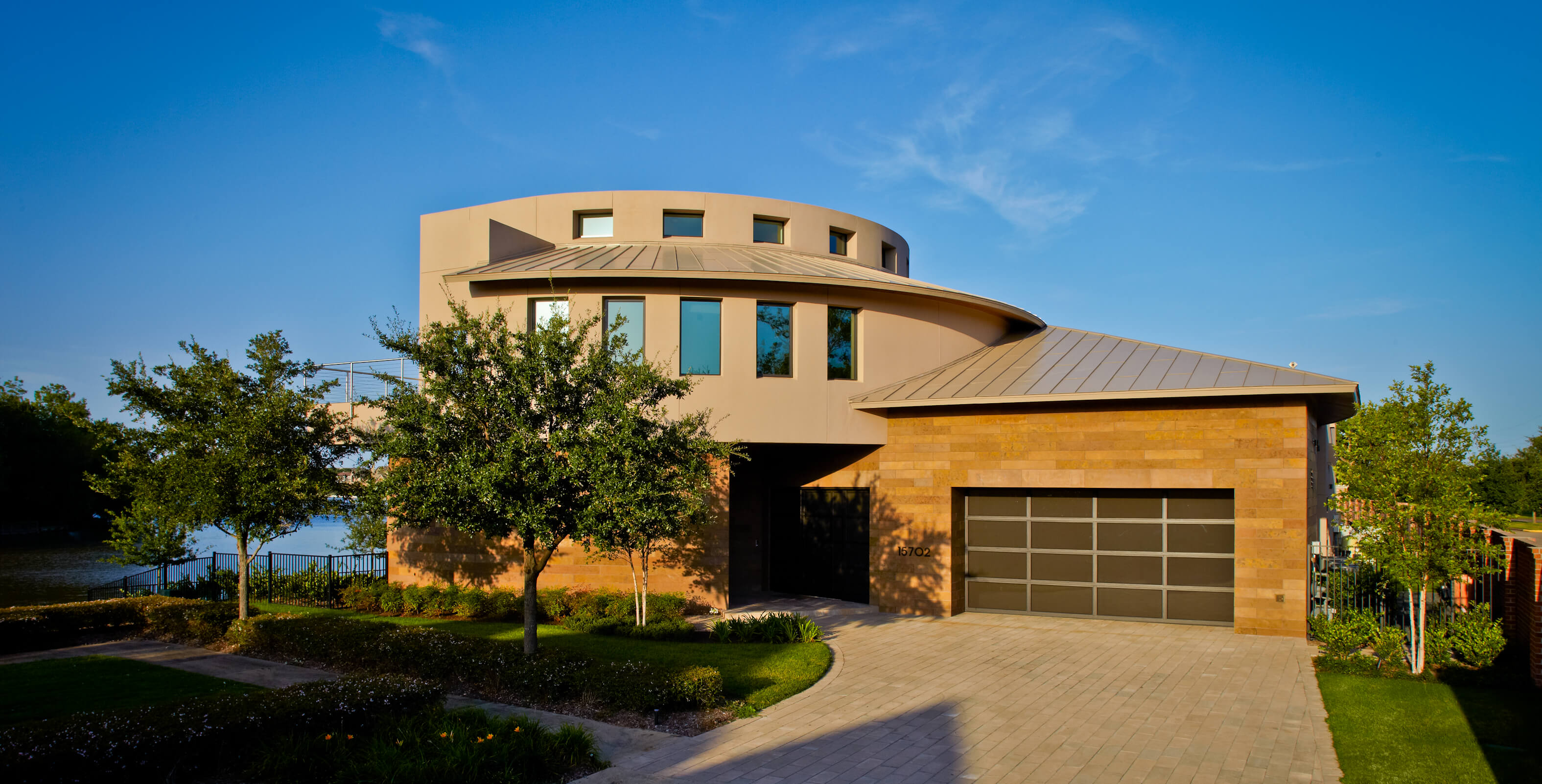 Modern designs slowly but surely are going away from standardized and full of details to personal ones, created with care. People are now understanding the importance of reflecting their own personalities through their homes.
3. Smart homes.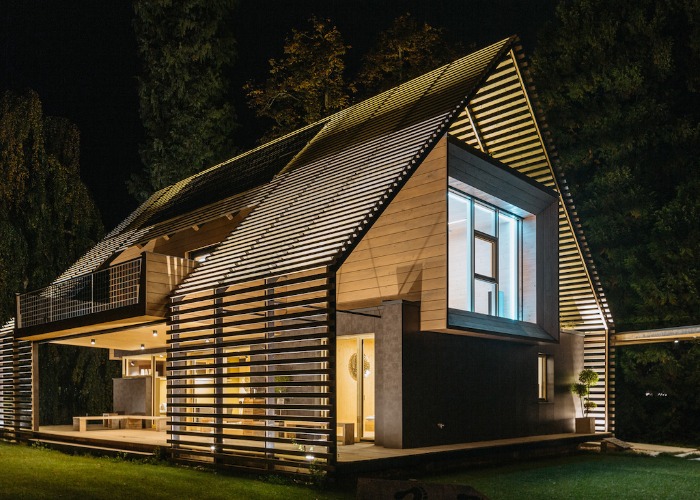 Smart home features are on rise, with ⅔ of the homeseekers prioritizing them over having nearby outdoor amenities. There's simply too many technologies that are making everyday life easier – so why withstand them?

Stay tuned for our post about best smart home devices of 2022!