Here Are 5 Features You Need In Your Custom House
So, you're thinking of building your dream home. You have found a good project developer and all the necessary contractors to complete your vision, but what does that vision look like? Here are the 5 trendiest features to get in your new custom home.
1. Large Windows
Bring the feeling of the great outdoors, in. Large window's have been on the rise as a top trend since 2021. Many home owners want more natural light in their homes, to both save on energy costs and to feel more connected with their surroundings. Opting for one large window over many smaller ones will help your home look less cluttered and more free. This is the perfect feature for creating an open, natural feel.

2. Energy Efficient and Eco-Friendly Designs
According to Kiplinger, between 81%-83% of buyers are looking for more sustainable home features. Utilizing new building technologies, this has never been easier. Building your house out of ICF (insulated concrete forms), having large window designs, and solar panels are just some of the many ways custom home buyers are following this trend. These features help save costs on energy bills, through lighting and heating, all while being a more environmentally friendly than traditional home features.
3. Soaker Tube & Waterfall Showers
Everyone wants an easy way to relax after a long day at work. Soaking in a nice bath or shower is a great way to unwind and practice good hygiene. Having a soaker tub & waterfall shower will give your bathroom a spa-like feel and can add an extra element of romance to your life. Integrating a waterfall shower into your home is another way of creating that spa-like feel. These showers bring a clean, natural aesthetic that offer a very calming user experience. This ceiling mounted shower-head sprays water down vertically, so you can enjoy a serene shower before starting your day.
4. Home Automation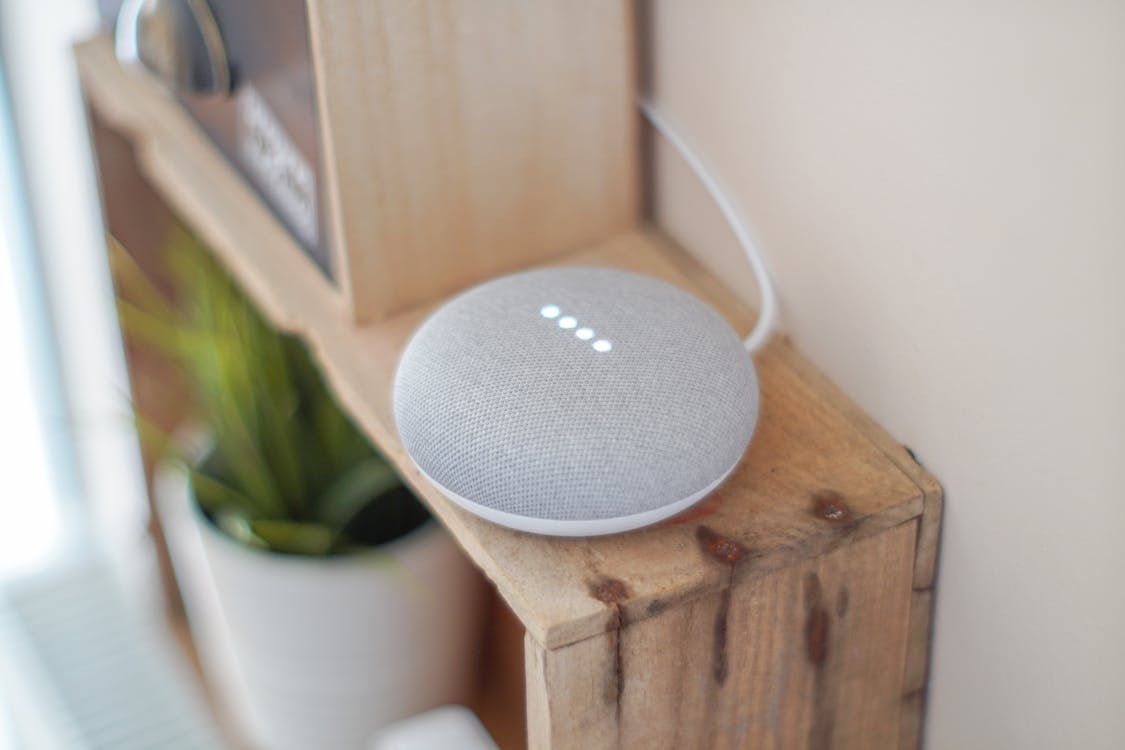 Integrating smart home features directly into your design will help you stay on top of the latest technologies while taking up a fraction of the space. Utilizing built in smart lights, Roomba mounts and any other automated home devices, will make managing your home as easy as possible.
5. Outdoor Dining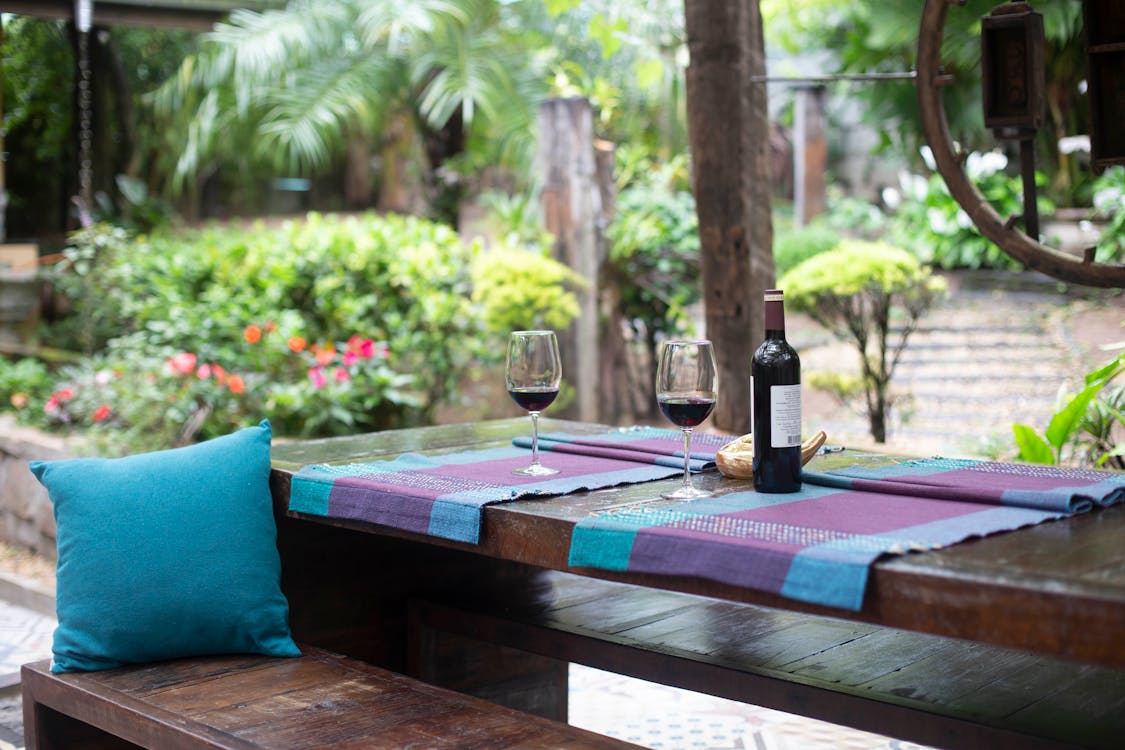 Though internationally Canada is viewed as the "Great White North", we also have the most beautiful summer months. Take advantage of the beautiful summer warmth by building a nice outdoor social area. Adding a patio to an outdoor dining area will give you and your guests a great space to relax and eat while enjoying the fresh summer air. Patios are also amongst the most desired home features, so adding one to your home will increase its overall value.