Top 5 Color Choice Tricks From An Interior Designer
Are you in the process of designing your dream home?

If you are not a professional designer or colorist, choosing your color palette for a new home can be tough. But it doesn't have to be!

We've brought together some of the best tips from designers to help you navigate the process!
1. Start with inspiration.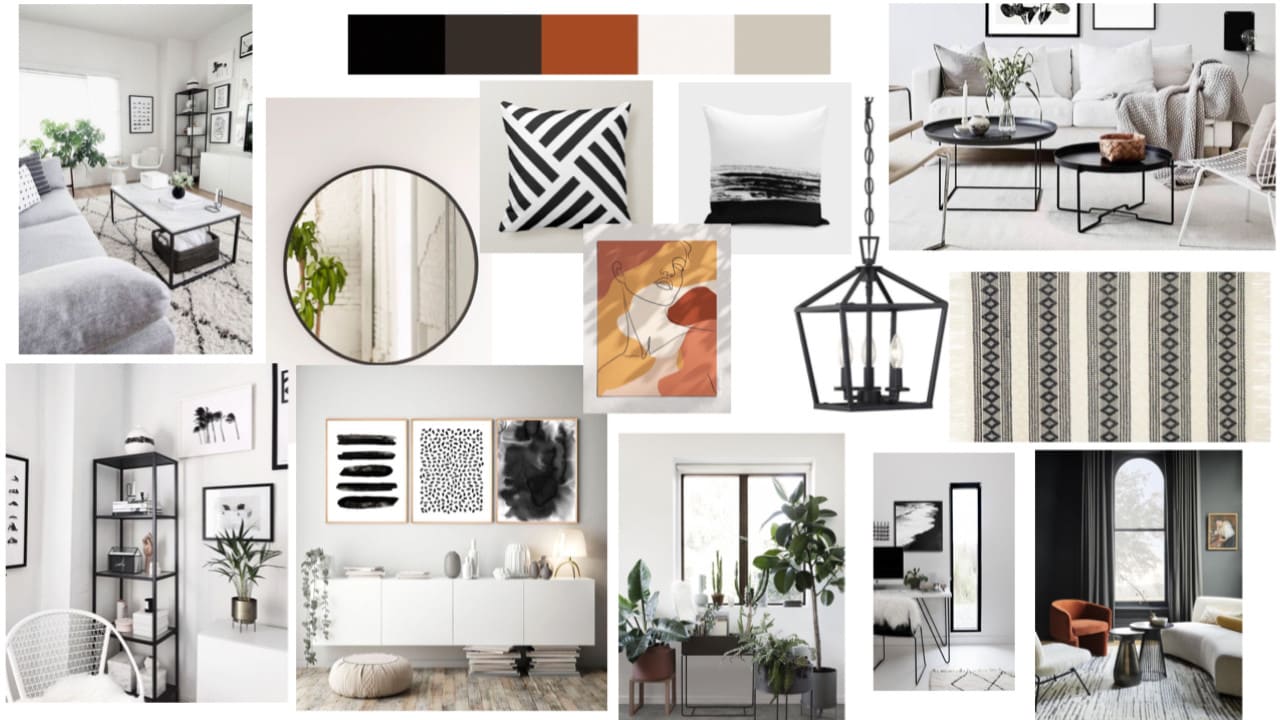 The only thing you really need to get started is to get inspired. There are limitless ways to find inspiration, but we'd suggest the easiest one – Pinterest. There are simply too many options to choose from!
Find a furniture piece or an artwork that you like, or maybe even a whole room decor set, and pull the colors you like the most.
You can even show the pins you like the most at a paint store to help them find the closest shade to what you've found!
Pick one neutral color for the walls, and two colors for furniture and accent pieces.

2. Follow the color wheel 
If you've never used a color wheel before, now is the time to start. It lets you see how colors work together with each other, and helps you visualize your dream space.
3. 60-30-10 rule

This rule is a very common designer trick used to decorate the place.
It works like this:
60% of the color should come from walls,
30% should come from upholstery;
And the final 10% is for accent pieces and accessories.
It's that easy!
4. Set the mood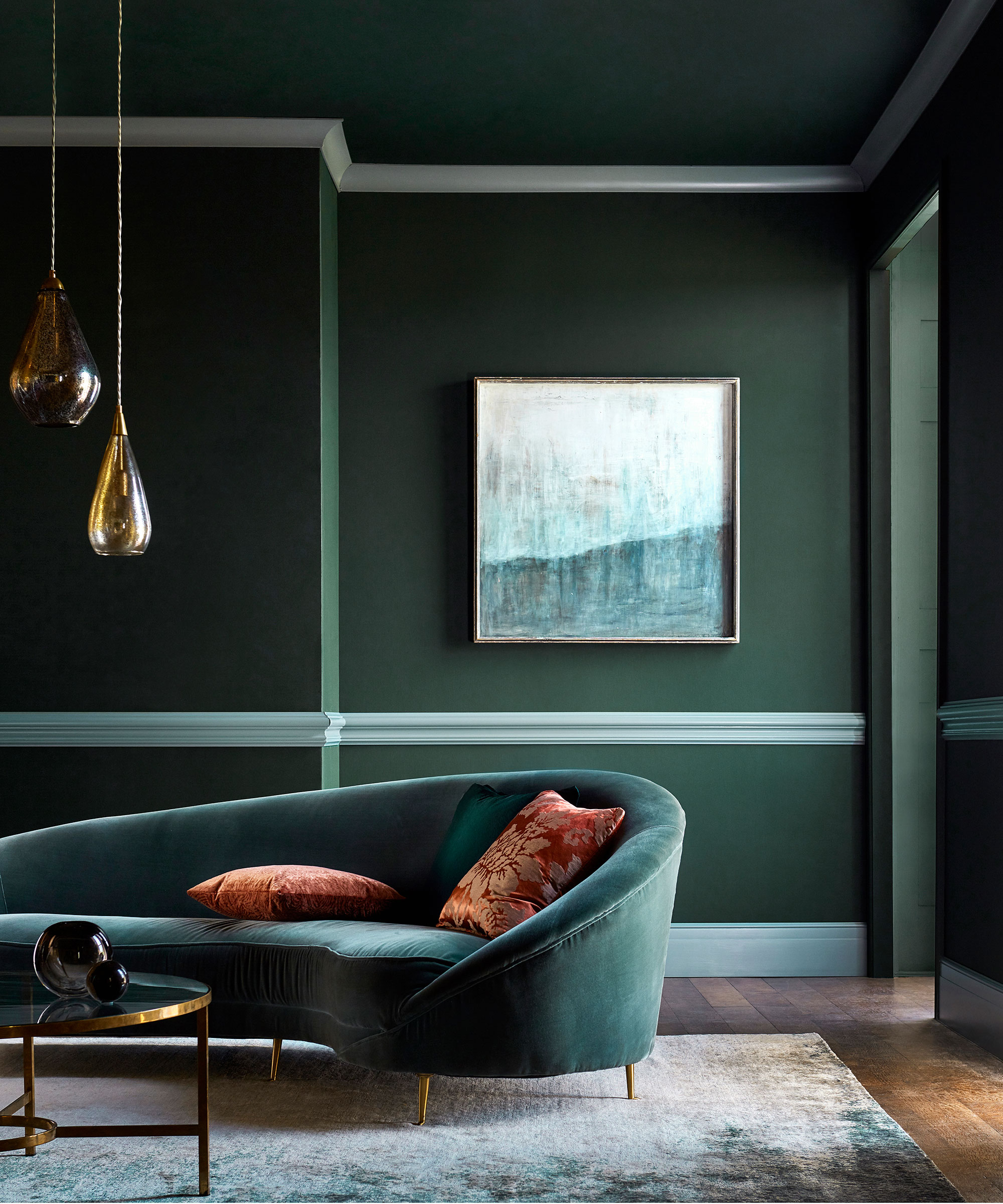 You may already know that each color evokes a different emotional response when looked at. This is commonly used in food businesses –  for example, red, yellow and orange are usually associated with energy, and used in fast food restaurants to create a sense of 'fullness' faster. 
Make sure you choose the colors that are appropriate for the rooms you use them in. 
5. Keep lighting in mind

The colors you see in the store may and will look absolutely different when you apply them at home. And it's not some marketing trick – it's simply the lighting that creates the differences.
Try to have as much natural lighting in your home – it will show the color most accurately.

Interested to learn more? Follow us on social media for tips & tricks!